BWL (Blueocean Worldwide Logistics Inc.) have a long list of preferred carriers along with alternative carriers to ensure rate competitiveness and flexibility in transit time, service and price. We offer express, standard, deferred, critical and hybrid solutions to meet small, medium and large shipper requirements.
 We offer L/C processing and related services as well.
We offer Air Freight Import and Export Services to all regions of the world
BWL (Blueocean Worldwide Logistics Inc.) offers delivery for less-than-container-load (LCL) shipments and  full-container-load (FCL) shipments provided by a dedicated truck with a team of drivers
Inland Transport Services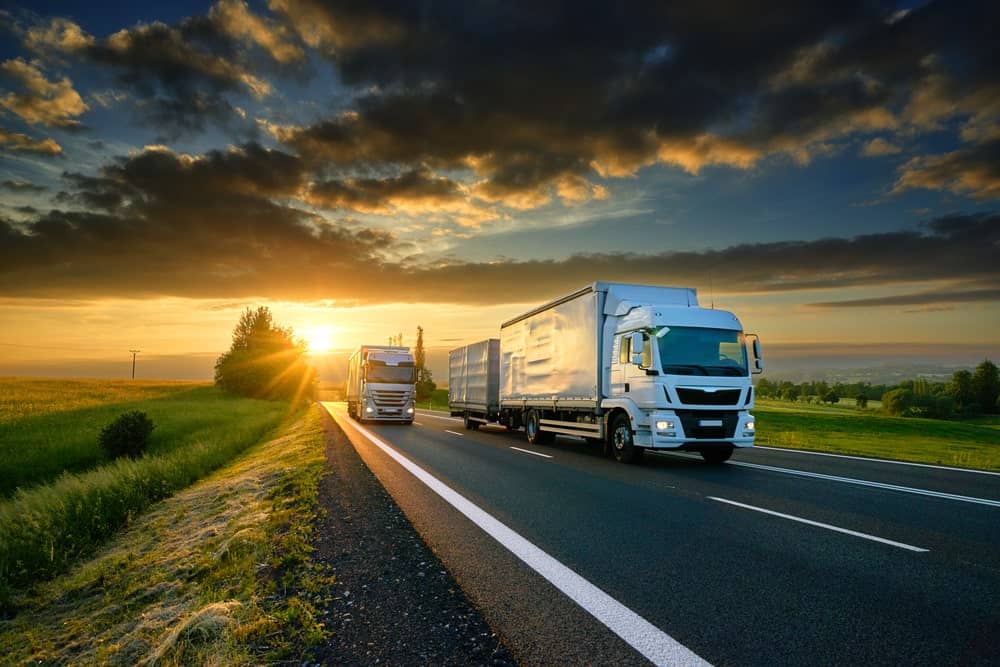 Trucking services can be daunting when trying to optimize your supply chain. We have been in the business for over decade and can recommend the various options available for your move and optimal solution, including heavy haul project cargo. BWL has the truck logistics partners to meet all of your trucking requirements.
Railways Transport Services
Rail's flexible and environmentally sustainable benefits include high carrying capacity, speed, and maximum cargo safety. BWL helps you enjoy all the advantages of railway cargo transportation.
After thoroughly analyzing your needs and cargo characteristics, our team proposes optimal delivery routes and price quotes. BWL rail freight deliveries arrive on time whatever their destination. Thanks to close cooperation with reliable partners, we offer a flexible pricing policy and top-quality services.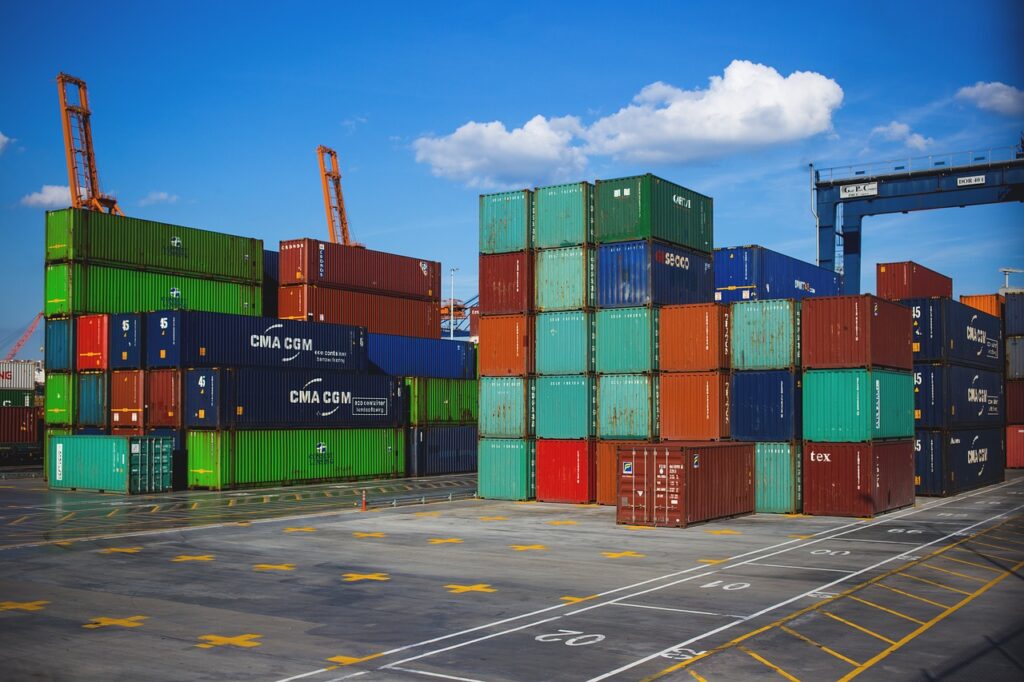 BWL's  full range of logistics supply chain capabilities include warehousing processing, cargo consolidation, stock creation and maintenance, and final distribution to recipients.
Safekeeping of goods of various characteristics, including oversized. Advanced optimization of costs for the entire supply chain: cross-docking, co-packing, long-term storage, etc.
Fast and accurate order fulfillment services. Enabled shipping of samples to your partners, as well as replenishing the warehouse stock of distributors and distribution networks.
Handling of cargo properly and efficiently on its arrival at Ports is a skill and experience not many logistic providers have. Also this is a very time sensitive issue and companies may have to pay heavy charges if cargo on the Ports is not handled correctly and on time.
BWL's Port handling services are unmatched due to our efficient material handling equipments and techniques. Various machines and equipments used by the expert logistic crew include trailers, cranes, forklifts, hoppers, etc.
Reloading and transportation of any type of consignment after Port clearances from within the Port to the ship in case of export and from the ship hook point to the Port shed area till clearance in case of imports. BWL  executes stevedoring at Ports of diverse cargoes such as break-bulk, containerized cargo, heavy lifts, over dimensional cargoes, etc.
BWL offers the arrangement of full-service Import Customs Clearance services for importers who need to clear their cargo with Customs. We have highly capable Customs House Brokers throughout the country that have experience in all areas of import customs clearance.
One of BWL's key competencies is providing services related to customs convoys. We help prepare any documents necessary for customs clearance along with all appropriate permits or certificates.