international freight forwarding
blueocean Worldwide logistics Inc.
CANADA   |         USA      |      INDIA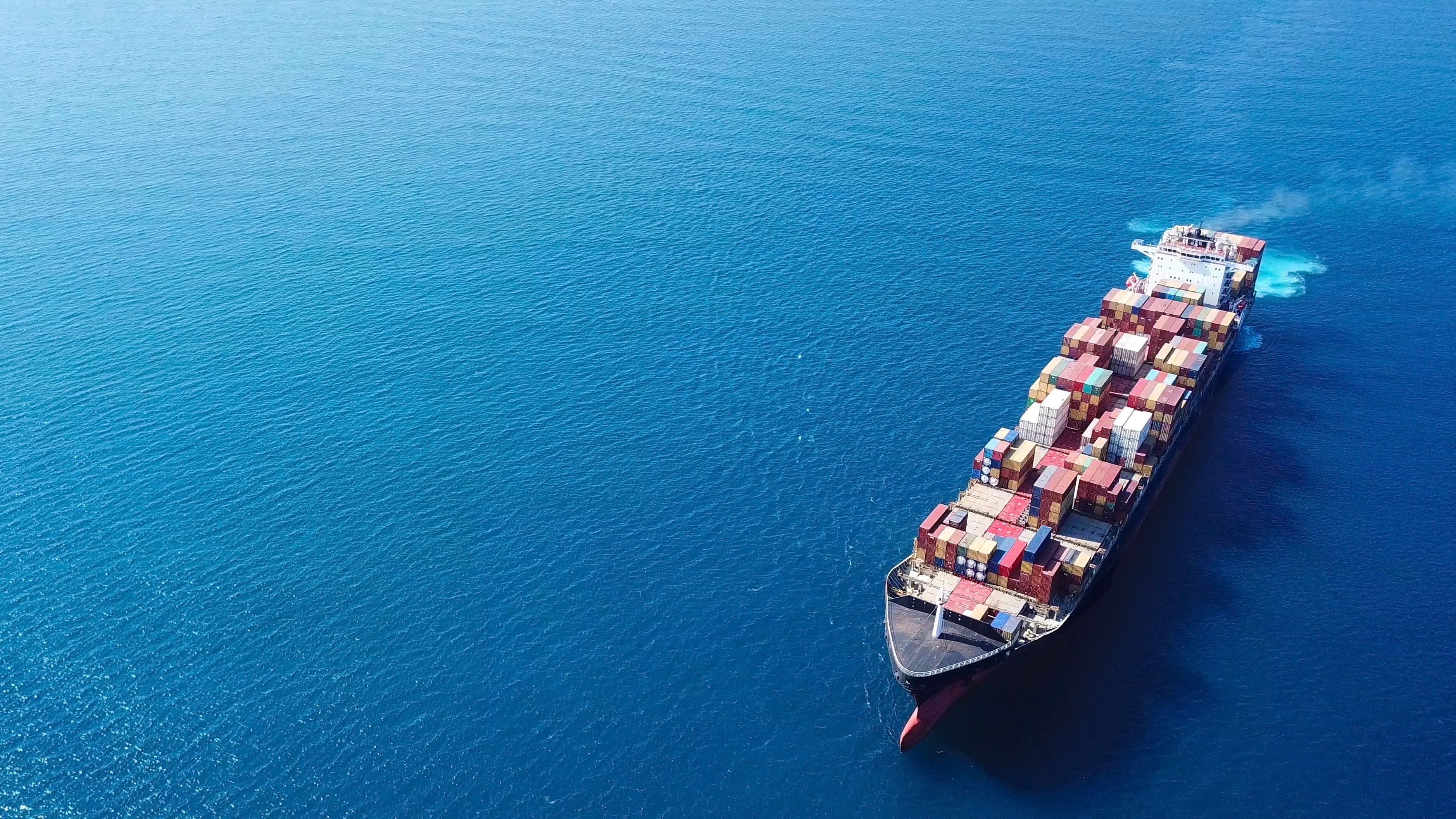 BlueOcean Worldwide Logistics Inc. is a International Freight Forwarder with decade of experience serving the International Trade requirements, with headquarters in Canada.


It is dedicated to provide integral cargo logistic Solution services, which include less than container load (LCL), full container load (FCL), and air cargo to and from any part in the world.


Our role is to manage and administer efficiently all of the links in the logistics chain that your cargo will follow so that your goods are delivered to the final destination under the best conditions and within the agreed timeline.

​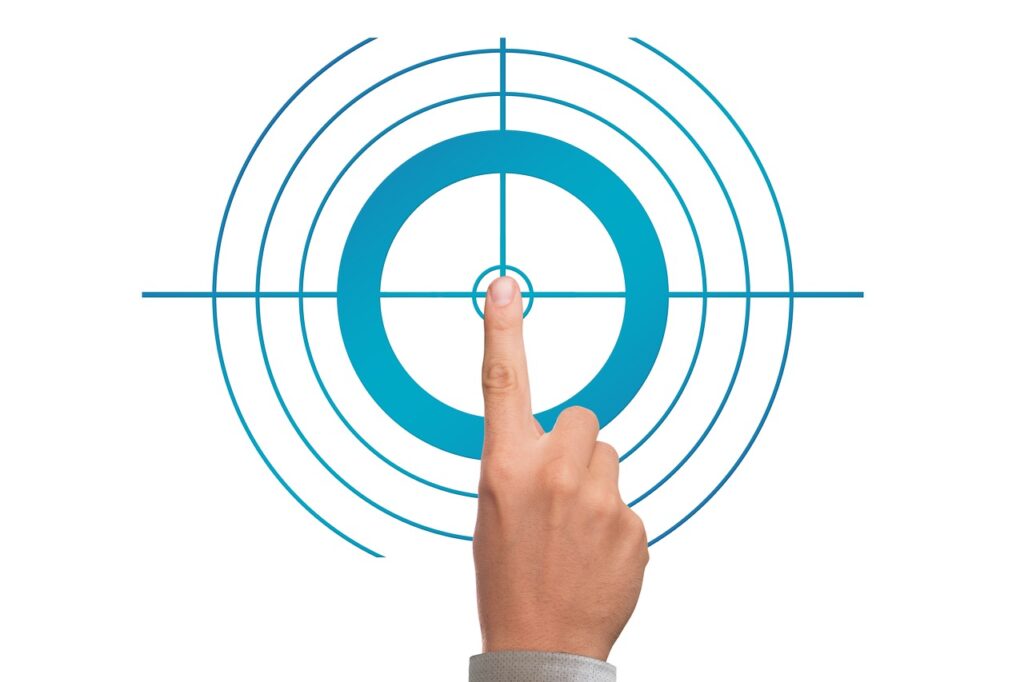 To provide complete logistic solutions that are not only efficient but also reliable & affordable

To gain confidence & trust of our valued clients by conducting business with complete honesty and integrity.
To be a Logistics Operator renowned for its Strength, Infrastructure, and Human Capital working with excellence following high Quality Standards in order to come across as our clients' business partners."
I ONLY use Blueocean Worldwide Logistics (BWL)for my shipping needs. My clients have all come to expect the excellent shipping and handling of their merchandise that BWL has to offer. Their expediting team makes it possible to get jobs out last minute if necessary and let us know when it has delivered.
I highly recommend callingBlueocean Worldwide Logistics (BWL) for all your shipping needs, they will take care of you and make sure your shipment arrives in a timely manner.
I have been doing business with Blueocean Worldwide Logistics (BWL) ever since they opened their doors. The staff is amazing! Very helpful and considerate with a sense of urgency. Loads are 99% on time and the rates are very competitive. I look forward to doing business with them for many years to come.